Since 1998, JR PcbDesigns Inc has been Satisfying Customers Printed Circuit Board (PCB) Design, Assembly and Testing Requirements.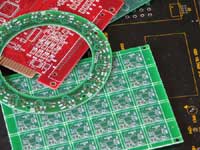 Whether you are a One-Man Home Office Based Company or a Large Corporation with Hundreds of Employees, with 25 Years of Experience in PCB Industry JR PcbDesigns Inc can provide any or all Services Required to fulfill your Companies Design Needs.
JR PcbDesigns Inc. specializes as the " ONE-STOP " for All Your PCB Design Requirements. By Issuing " ONE PURCHASE ORDER " we will provide all Services Required to Get Your Product To Market," ON TIME – ASSEMBLED & FULLY TESTED " !!!!!!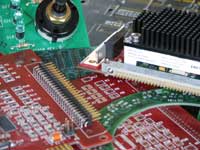 Attention to every detail, no matter how small ensures JR PcbDesigns Inc Delivers your Product Correct, First Time, Every Time.
JR PcbDesigns Inc. is an ISO 9001:2000 to 9001:2008 Registered Company that follows A Quality Management System for Continual Improvement.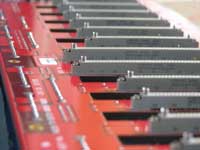 Supplying Products to Various Electronic Industries including :
Nuclear Power Products
Aircraft & Aerospace Industry
Medical Devices / Physiotherapy Equipment
Engine Controllers / Automation Systems
Power Supplies / DC-DC Converters / Test Equipment
Telecommunications
Earthquake Detection Systems
Environmental / Outdoor Products
Security Devices / Detection Equipment
Contact JR PcbDesigns Inc for a quotation today !!!